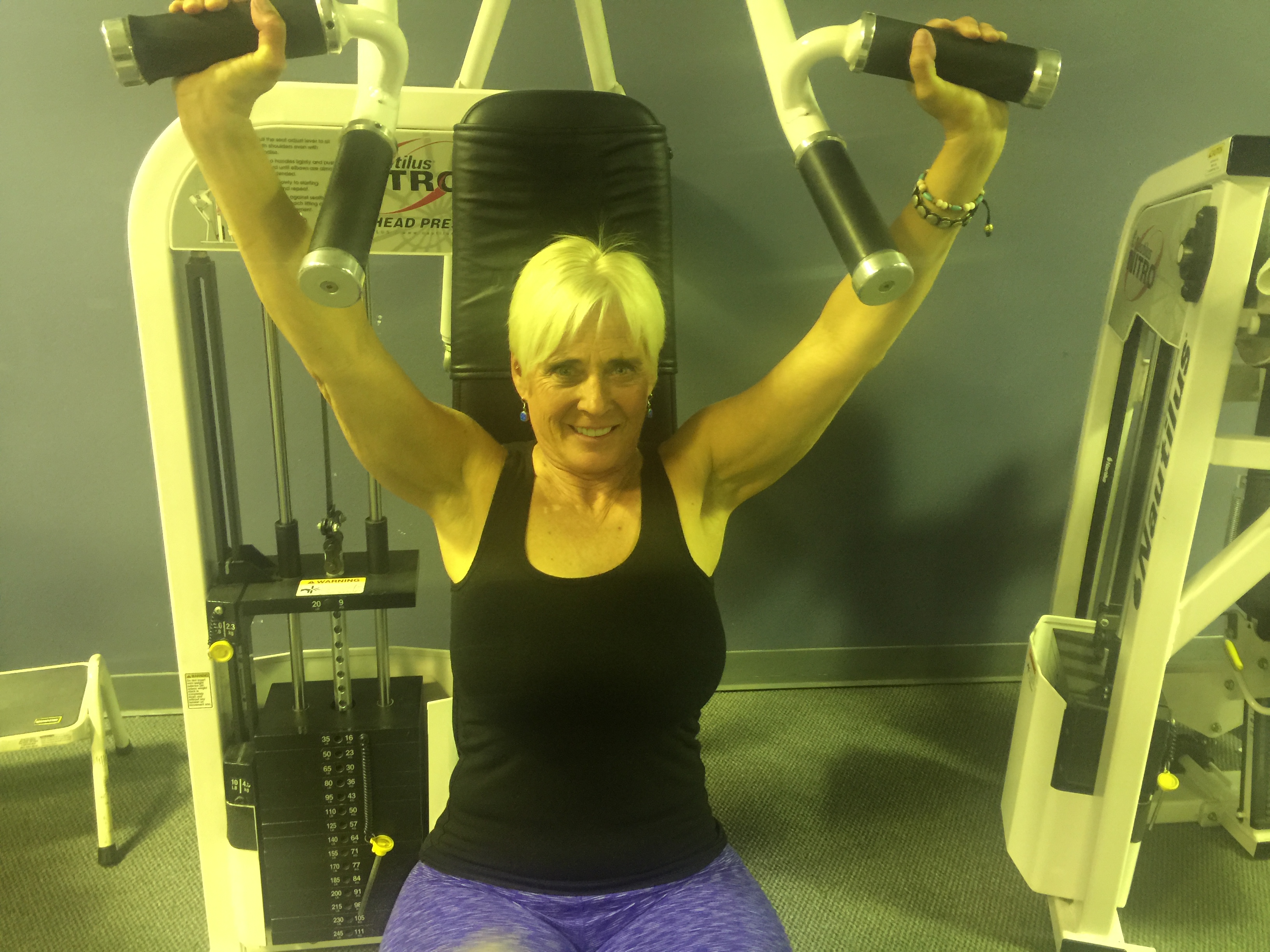 12 Weeks Body Transformation Plan 
I can't believe it's me: went from a size 14 to size 4!! 
The beginning of this journey was tough. I was set in my ways and thought I knew more than my fitness & health  coach Elvira.
Well a bit later I'm here to tell you this woman is amazing. - Everyday there is a new workout so things never get boring, further Elvira is VERY mindful of all the things associated with being over 60. You know , "what hurts today". lol...
Great wonderful terrific job Elvira!!.. I am extremely pleased and happy with my results & body transformation and I highly recommend Elvira to anyone interested In a life change for good, not just weight loss.
She has helped me with my horrible eating & drinking habits & made me understand how & why to eat the way I do today.
Her exercises are killers but they work! I would highly recommend Elvira she produces results!!!
If you are looking to get fit, lose fat and ready to change your life, then I highly recommend you take a journey with Elvira. - Michele G. 64 y.o.